These resources are informational pieces only and should not be considered a solicitation nor should any action be based solely on them. The information contained in this section has been obtained from sources believed to be reliable but are not necessarily complete and the accuracy cannot be guaranteed.

This content should be used for information purposes only. Investors should contact us before acting on any of this information to seek our financial advice on their specific situation and the appropriateness of the actions for them. It does not have regard to the specific investment objectives, financial situation and the particular needs of any specific person.

Please contact us to discuss any information contained in this section, or in the case of tax information, your local tax advisor, as it is not our position to offer legal or tax advice.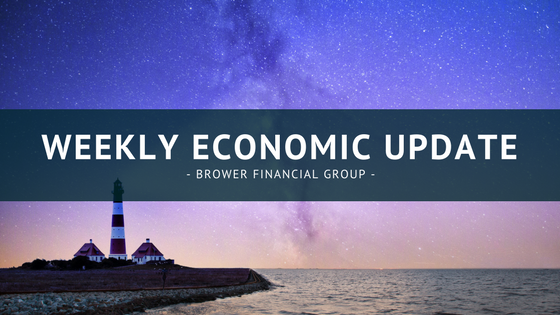 WEEKLY TIP          Yes, you could file for Social Security at 62, as soon as you are eligible. It might pay to wait, however. The size of your monthly payment will grow by about 8% for every year you hold off claiming benefits through age 70. RETAIL SALES RISE...
read more