Request a Complimentary Consultation
WELCOME TO BROWER FINANCIAL GROUP. Wealth services, capital accumulation, impeccable integrity.
Our primary regulator, FINRA, provides numerous investor education materials. One resource is Broker Check which provides information about firms and financial advisors.






Sound financial planning you can count on.
An organization is only as strong as its roots. For six generations, our families' Florida roots have guided our approach to life and community service. As a financial partner to hundreds of families and organizations for more than 25 years, we understand what is most important to you.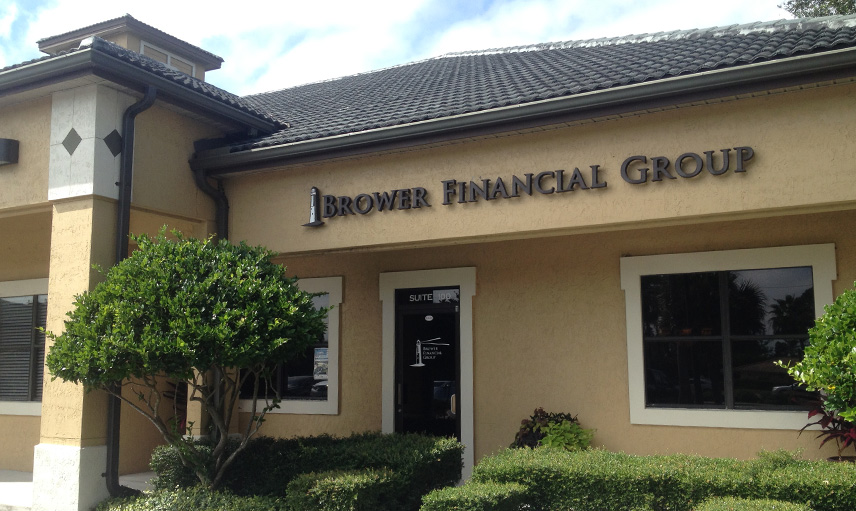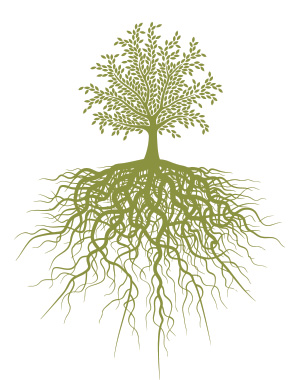 We specialize in:
Personalized financial, retirement and investment planning
Individual Investment Accounts (including  brokerage, IRA, Roth IRA, 529)
Individual Insurance (including life, disability, long-term care)
Group Retirement Plans (including 401(k), 403(b), and profit sharing plans
Group Medical, Dental, Life, and Disability plans
Latest News & Information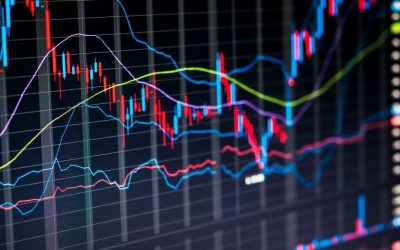 Favorable forecasts lead analysts to raise their projections for the year ahead. Provided by Brower Financial Group Corporate earnings season has begun, and the results are turning heads on Wall Street. Of the 120 companies in the S&P 500 index that reported...
read more
We believe in being a supportive and active part of our community.
TaxSlayer Bowl Committee
We proudly serve the TaxSlayer Bowl as a committee member. The committee supports local youth and other programs throughout the year.
Jacksonville Historical Society
We proudly support the Jacksonville Historical Society, and organization dedicated to preserving the history of northeast Florida and educating citizens about culture, architecture and history of the area.
Dream Coat Society
We support The Dream Coat Society, who provides funding to support patient care, teaching, research and advocacy.