find out how a local financial advisor can help you!
Ready, Set, Goal.
No matter your stage in life, setting goals can be a tough task, but it is an important step toward securing your financial future. Throughout our financial planning process, we will work together to define and document your goals, and set you up for success.
Our approach to Financial Planning puts your priorities first.
Schedule your introductory call and let's find the right retirement strategy for you.
If you have questions or concerns or prefer to contact us via

email

or call 904-234-6313

please feel free. We are here to help!
If you don't know how close or far away you are to reaching your financial goals, how will you ever get there?
Our 5-Step Approach to Financial Planning is guaranteed. If you are not satisfied with the final plan, then we will refund your investment.
We will build you a Full Financial Plan for just $2,500. Every plan includes the following:
The first step is to gather the necessary data to ensure a thorough understanding of your situation.
Step two is to develop your personal financial objectives.
Step three consists of identifying problems that are present in your current planning.
Step four entails the development of recommendations – specific strategies for implementation. Equipped with pros and cons of each, and an economic model to determine their impact, you'll be in the best position to determine which is right for you.
The fifth step is implementation.
Not quite ready to reach out? Click here to learn more about Brower Financial Group first.
Brower Financial Group
In addition to our Financial Planning Process, Brower Financial Group also offers the following services:
Asset Management

Estate Planning

Cash Management

Education Funding

Fee-Based Accounts

Inheritance Planning

Generational Wealth Transfers

Mutual Funds

Comprehensive Financial Planning

Stocks & Bonds

Retirement Plans 401k & 403b

Annuities

Asset Allocation Programs

Money Market Funds
Our primary regulator, FINRA, provides numerous investor education materials. One resource is Broker Check which provides information about firms and financial advisors.
Your Future Advisors
Brower Financial Group is a locally owned and operated financial advisory firm located in the heart of Ponte Vedra Beach, FL. You will work with experienced advisors who truly put their clients first. Your success is our primary goal.
Casey Clementz
Director of Client Relations & Retirement Plans
Registered Representative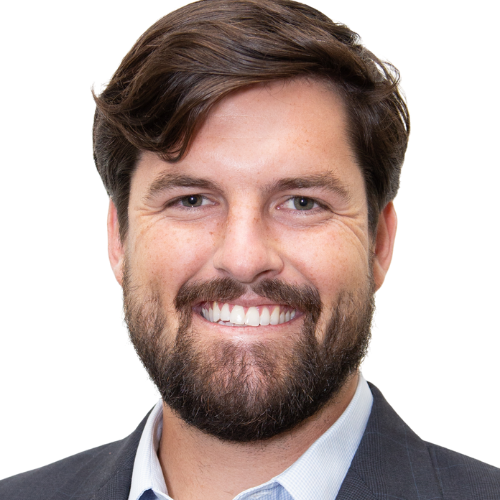 Darby Brower Jr
Financial Advisor