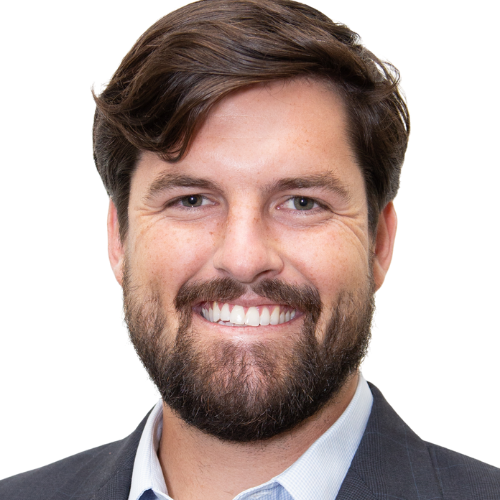 t: 904.280.4015
f: 904.280.9764
Our primary regulator, 
FINRA
, provides numerous investor education materials. One resource is 
Broker Check
 which provides information about firms and financial advisors.
Darby Brower Jr
Financial Advisor
Graduating from Florida State University in 2017, Darby Jr double majored in Business Management and Sport Management. During his time at FSU, he was elected a four-time team Captain and an All-Conference Midfielder for the Seminole Men's Lacrosse team, while also serving as the team executive board treasurer.
After graduating from FSU, Darby began working in the Jacksonville area as an outside sales representative for Snap Raise Fundraising, raising money for local sports teams and school programs. An opportunity in 2018 led him back to Tallahassee where he became the Head Coach of the FSU Men's Lacrosse Team. While serving his alma mater as Coach, he also worked for Gabor Financial Services as a Benefits Coordinator to garner his roots in the financial industry.
In June 2021, Darby moved to Jacksonville Beach to join the business as a Financial Advisor. As a member of the Brower Financial team, Darby strives to provide personalized financial, retirement, and investment planning; manage individual investment accounts, deliver individual and group insurance; and oversee group retirement plans.
Outside of the office, Darby and his wife Erica enjoy spending time with their three dogs, relaxing on the beach with their families, and staying active while playing sports. Darby has also been an active member of the local lacrosse community by assistant coaching for his high school team, Ponte Vedra High School Lacrosse, and playing for the men's lacrosse team the Jacksonville Armadillos. His wife Erica is a Registered Nurse for the Mayo Clinic Emergency Room, and worked as an emergency room nurse throughout the entire COVID pandemic. Darby and his family are excited to join the Brower Financial team and serve the Jacksonville community for years to come.