Our primary regulator, FINRA, provides numerous investor education materials. One resource is Broker Check which provides information about firms and financial advisors.
Thank you for contacting us!
Congratulations on taking the first step toward a solid financial future. We are looking forward to guiding you. 
We will contact you as soon as possible to set up your first appointment. If you prefer, you can use our scheduling calendar below to choose your appointment. Either way, we are excited to get started.
Casey Clementz
Darby Brower Jr.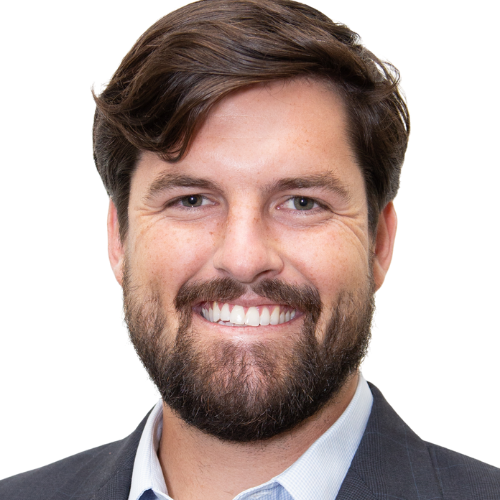 In the meantime…
Feel free to review some of our recent financial articles.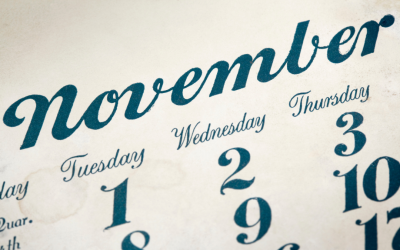 In this month's recap: Stocks posted big gains in October as "old economy" names reported solid earnings while mega-cap techs struggled. Monthly Economic Update Presented by Brower Financial Group, November 2022 U.S. Markets Stocks posted big gains in October,...