May Is Disability Insurance Awareness Month

What it is, and why it's important.
Provided by Brower Financial Group
Did you know that May is Disability Insurance Awareness Month? First started in 2007, the month of May was the first time that information about disability insurance became more easily accessible to millions of Americans. Recently, Disability Insurance Awareness Month has become a time in which many insurance professionals come together in order to help educate the public on the importance of disability insurance.1
What is disability insurance?
If you are unable to work due to illness or injury, disability insurance may help by replacing a portion of your regular income. This can be essential if you are burdened with medical expenses and unable to work.2
What about Workers' Compensation?
It can be tempting to think of workers' compensation as a failsafe option for disability protection. However, workers' compensation only pays benefits to individuals who become disabled while at work. If your disability is the result of a car accident or another off-the-job activity, you may not qualify for workers' compensation.
The flexible option.
What it really comes down to is reliable flexibility. A privately owned disability insurance policy can be obtained through your insurance professional (who may have options suited to your particular situation). Even better, because you own this policy, it will travel with you, even if you change jobs down the road.3
At the end of the day, it's really about your risk tolerance. Current research shows that the average 20-year-old worker has more than a 25% chance of becoming disabled before they retire. For many consumers, those risks are just too high. That doesn't mean you need to rush out and purchase a policy right this second, however. You should consider speaking with your insurance professional before making any changes to your current policy strategy.4

---
Sound financial planning you can count on.
An organization is only as strong as its roots. For six generations, our families' Florida roots have guided our approach to life and community service. As a financial partner to hundreds of families and organizations for more than 25 years, we understand what is most important to you.
Brower Financial Group is a premier financial planning firm located in Ponte Vedra Beach, FL serving all of Jacksonville, The Beached and Ponte Vedra.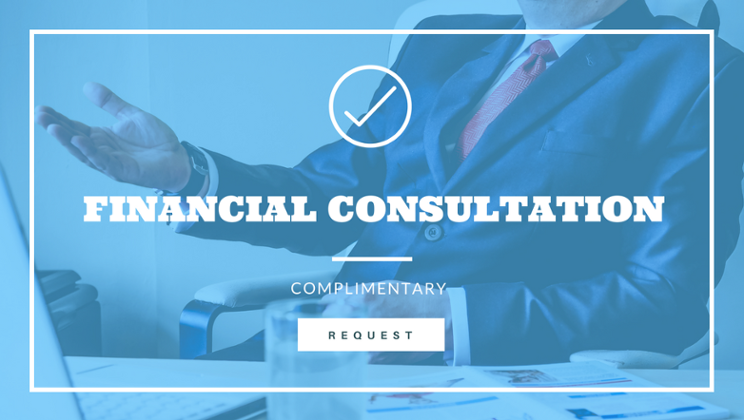 Securities offered through JW Cole Financial, Inc. (JWC), Member FINRA/SIPC Advisory Services offered through J.W. Cole Advisors, Inc. (JWCA). Brower Financial Group and JWC/JWCA are unaffiliated entities. Registered Representatives of J.W. Cole Financial, Inc. whose identities and associations with Brower Financial Group are disclosed on this site, may only conduct business with residents of the states and/or jurisdictions for which they are properly registered.
This material was prepared by MarketingPro, Inc., and does not necessarily represent the views of the presenting party, nor their affiliates. This information has been derived from sources believed to be accurate. Please note – investing involves risk, and past performance is no guarantee of future results. The publisher is not engaged in rendering legal, accounting or other professional services. If assistance is needed, the reader is advised to engage the services of a competent professional. This information should not be construed as investment, tax or legal advice and may not be relied on for the purpose of avoiding any Federal tax penalty. This is neither a solicitation nor recommendation to purchase or sell any investment or insurance product or service, and should not be relied upon as such. All indices are unmanaged and are not illustrative of any particular investment.
Citations.
1 – Lifehealth.com, 2019
2 – Lifehappens.org, 2007
3 – Lifehappens.org, 2020
4 – Lifehealth.com, 2019