MONTHLY NEWS AND INFORMATION FOR CURRENT AND FUTURE RETIREES
What Will $50,000 Be Worth in 25 Years?
If you are on the verge of retiring, this question is well worth asking. You cannot know what the exact answer will be; you can, however, anticipate that it will be worth less. Inflation will exact a slow, but significant, toll on your retirement savings. Historically, consumer prices have risen about 2-3% per year. Your retirement fund should be growing at least that much annually; if not, your income and savings could effectively remain at current levels, while the goods and services you rely on grow more expensive. This implies a compromise to your lifestyle.
The lesson here is that you may be taking a risk if you turn away from equity investments – the risk of losing purchasing power. While the market's ups and downs can be pronounced, the growth potential of stocks and other equity investments remains strong through market cycles. You also need to account for inflation as you save for retirement – you may need to save more than you think to help counteract inflation's effect. If inflation hypothetically stays at just 2% a year for the next 25 years, today's $50,000 in cash will buy the equivalent of $30,476 worth of goods and services in 2043.1
When Gadgets Get on Your Nerves
In some retiree households, technology can cause friction. Maybe one spouse or partner is tech-savvy, while the other is not. Maybe one spouse or partner overshares on social media, to the other's dismay. Or, one or both parties use their phones, tablets, or computers as distractions from relationship issues. According to a new Oxford University study, couples that frequently used five or more electronic communication channels reported 14% less satisfaction in their relationships than couples less reliant on them.
If too much tech is making your retired life harder instead of easier, think about these steps. Set aside some unplugged time – no screens at dinner, for example. Talk to your spouse or partner in person rather than via text. Affirm your spouse or partner in what you post, instead of merely including him or her. A lack of face-to-face engagement can make someone feel lonely and detached, but a good and open conversation can bring couples closer.
On the BRIGHT SIDE
Recent research from Oregon State University concluded that healthy seniors who retired near age 66 (that is, at or near Social Security's Full Retirement Age) had mortality rates 11% lower than seniors who retired earlier.3
---
Sound financial planning you can count on.
An organization is only as strong as its roots. For six generations, our families' Florida roots have guided our approach to life and community service. As a financial partner to hundreds of families and organizations for more than 25 years, we understand what is most important to you.
Brower Financial Group is a premier financial planning firm located in Ponte Vedra Beach, FL.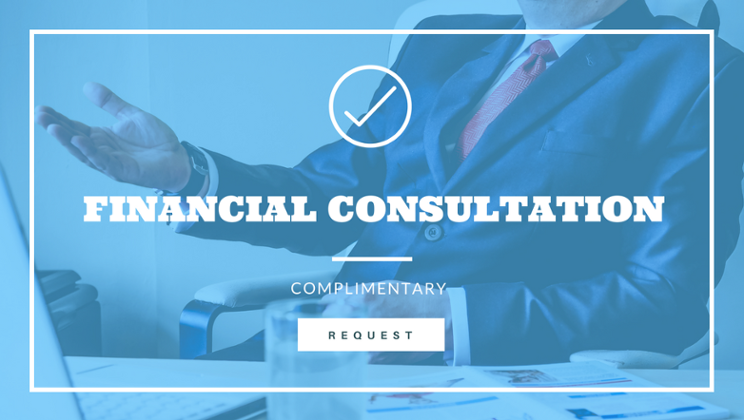 ---
Securities offered through JW Cole Financial, Inc. (JWC), Member FINRA/SIPC Advisory Services offered through J.W. Cole Advisors, Inc. (JWCA). Brower Financial Group and JWC/JWCA are unaffiliated entities. Registered Representatives of J.W. Cole Financial, Inc. whose identities and associations with Brower Financial Group are disclosed on this site, may only conduct business with residents of the states and/or jurisdictions for which they are properly registered.
Citations:
1 – fool.com/retirement/2018/03/11/3-mistakes-that-could-derail-your-retirement.aspx [3/11/18]
2 – forbes.com/sites/nextavenue/2018/03/08/how-tech-can-make-retirement-harder-for-couples/ [3/8/18]
3 – nextavenue.org/healthier-not-retire/ [2/15/18]
4 – pocketpenguins.com/the-gambler-and-a-nasty-business [3/12/18]